Hillshire Farms Sausage Recalled
September 12, 2023 10:52AM CDT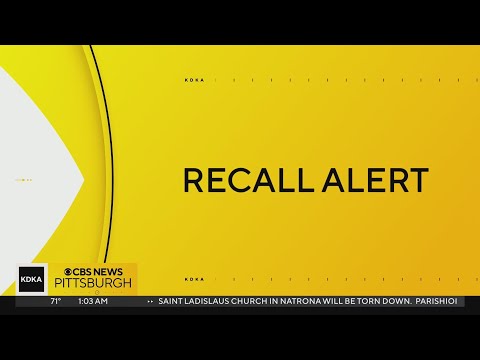 The U.S. Department of Agriculture's Food Safety and Inspection Service is recalling more than 15,000 pounds of Hillshire Brands smoked sausage.
The smoked meat products are being pulled from shelves because they may be contaminated by "extraneous materials," specifically bone fragments.
The recalled meat-and-poultry smoked sausages are labeled "Hillshire Farm Smoked Sausage Made with Pork, Turkey, Beef" and were sold in 14-ounce packages.
The packages have the use-by date "Nov 11 23" printed on the front label.
The recalled Smoked Sausages were sold in supermarkets and other retailers in California, Maryland, New Mexico, New York, North Carolina, Pennsylvania, and Virginia.
---